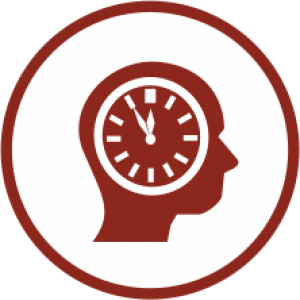 Press Test is a performance test aimed on diagnosing employees in positions where one needs good thinking capacity, flexibility of judgement, good observation of details and possible options, or the ability to make fast decisions and find solutions even in non-standard situations.
Therefore, it is suitable for people working in a dynamic environment and candidates for talent groups and other difficult positions.
The test combines various types of tasks which examine the respondent's predispositions for abstract, verbal and numerical thinking and ability of visualization. There is a time limit and during the test, the respondent is under pressure as he is reminded every minute that the time is expiring.
The output of this test is an evaluation of the degree to which the respondent succeeded, comparison of their pace and quality of results with those of a reference group.