Sales profile TEST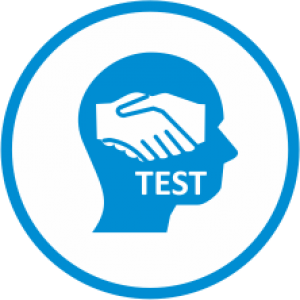 Sales profile TEST is designed for diagnostics of sales people and sales candidates.
The test focuses on nine sales competences divided into three areas: THE CLIENT, THE OFFER, THE SALE.
The test is a supplement of the Sales profile FULL and Sales profile QUICK questionnaires. It measures sales knowledge using 27 model situations.
Besides an evaluation of overall success through comparison with a reference group, there is also a global chart, identification of approach to solving sales cases from the perspective of overall activity, and identification of priority areas for further development and education. The test also offers a comparison with the results of the Sales profile FULL and Quick questionnaires.